What do you think. Spotted on run this morning. Sparked a debate in local community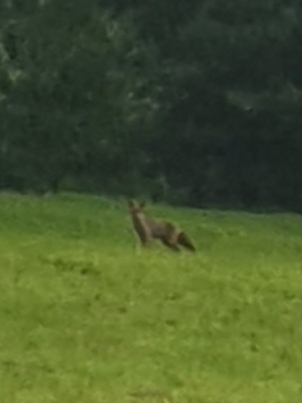 Looks like a London fox to me
Coyote - did you see a roadrunner nearby ?
Disappointing thread…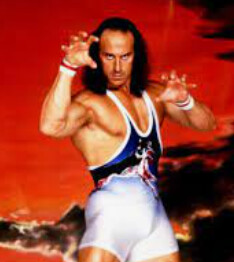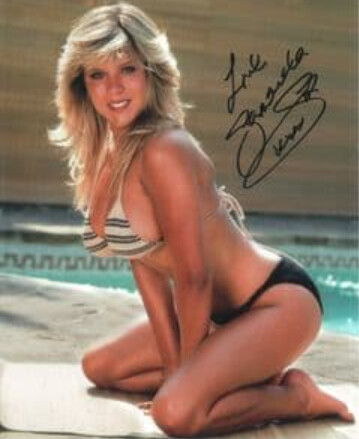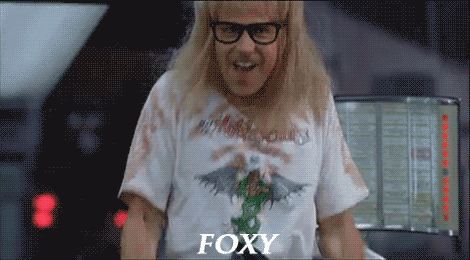 Im no expert but I would put money on that being a fox. Wolves are much bigger - and also pack animals, where are his mates?
I believe relative ear size is the clearest indicator.
I think @joex nailed it. Ears too long. Fox.
Wyclef Jean, is that you?
#HipsDontLie