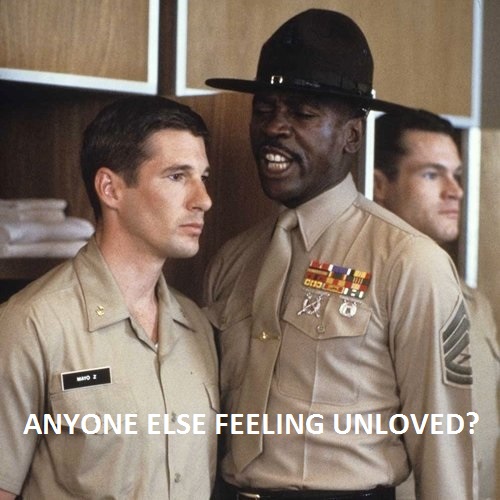 Unloved - no
Scrutinised I have to justify myself - SIR, YES SIR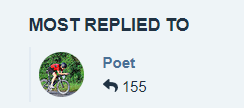 Do you need a 'like' ?

I feel it more valuable to reply to you, than click the heart button. That's the Gen X way


Yeah yeah keep it coming, Vanilla Guy


My friends used to call me Chilli vanilli, apparently I'm quite vanilla until I let rip

Moved to Off Topic.
I'm feeling fantastic at the moment!
If not a little tired
Got ourselves a Freelancer have we

REPORT TO CAPT. SPOONER'S OFFICE AT 17.00.
Far too many military references going straight over my head here
Spooner, the #Likemastergeneral