As I am a standard cosplayer, despite saying I wouldn't start a new costume….I have started a new costume.
Been on my bucket list for a while along with Ant- Man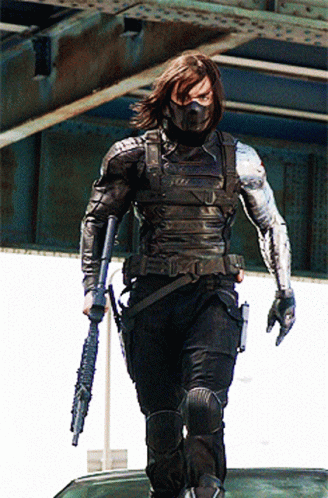 Thought I'd just share what goes into something like this.
Idea is to be as screen accurate as possible.
That means for this a total outlay of about £2.5k
Pretty much the whole costume is custom, so it's either a matter of making it yourself or finding talented people who make the bits.
The costume consists of
Mask / goggles
Wig
Jacket / glove
Harness
Belt / Holster
Trousers / knee pads
Boots
Guns
Knives
Arm / hand
Mask, goggles, arm and hand will all be 3d printed
Already printed one this week, but too small, so will be resizing and doing another one.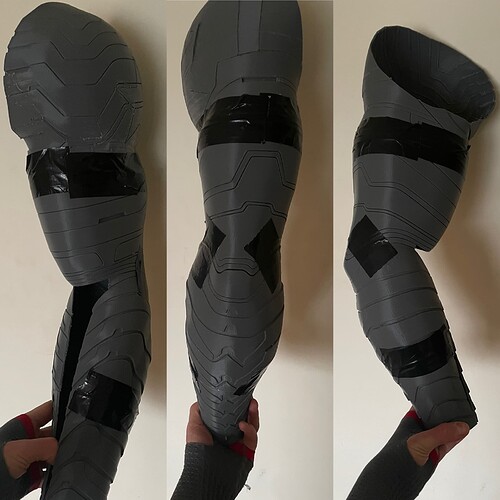 Ordered a few bits, but first to arrive have been my "water pistols"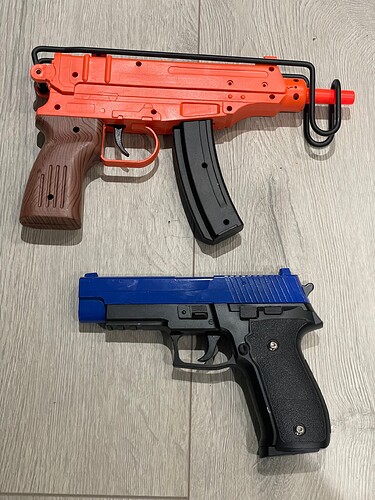 More to come as an when.