Nice. Rubbish snow our way today. Just wet!
Still standing on the village green after three days. Genuine coal features, carrot and a Next scarf c. 2005.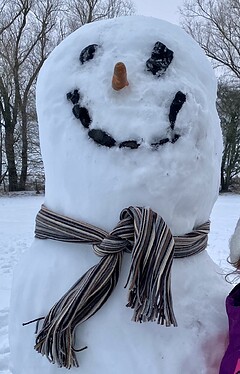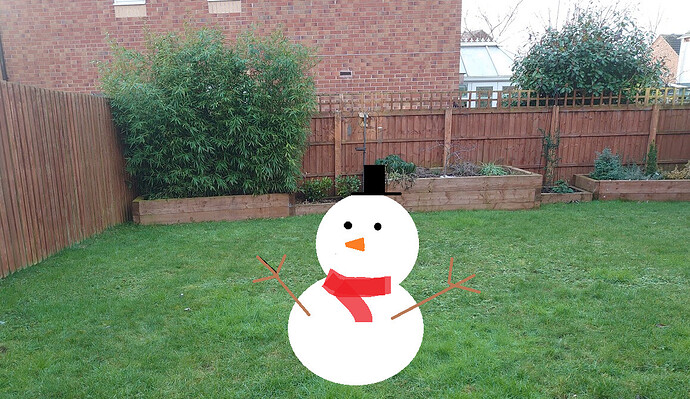 Used ALL the snow!
@funkster I love that!! You need to turn it into some animated series!
It was more I told my students that needed to go outside and upload a picture
Can't expect them to do it if I don't
Also, does this count?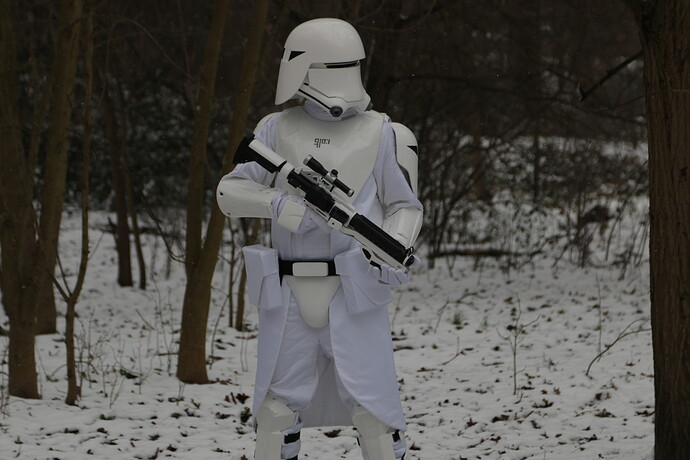 Mum (who is support bubble) lives 50m from the park, so we took a little stroll today to get some shots of TS20573 in his natural habitat
No but yeah