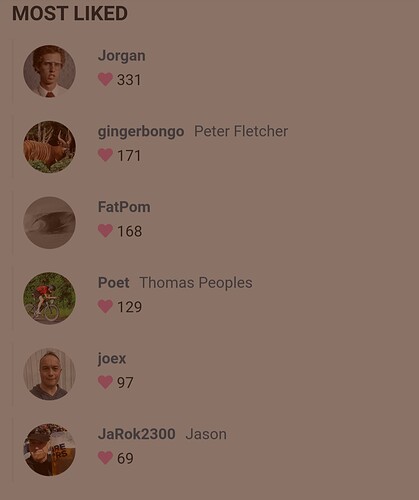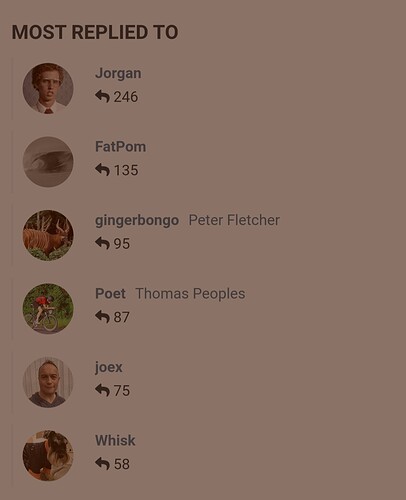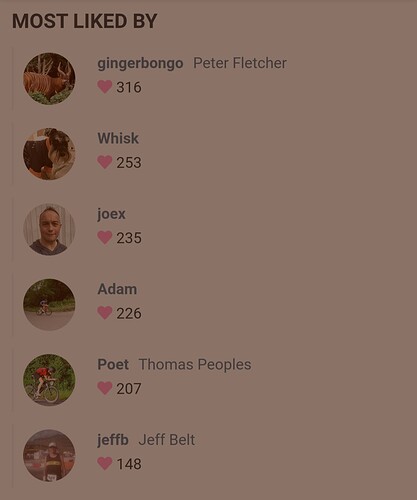 @Jorgan plays hard to get.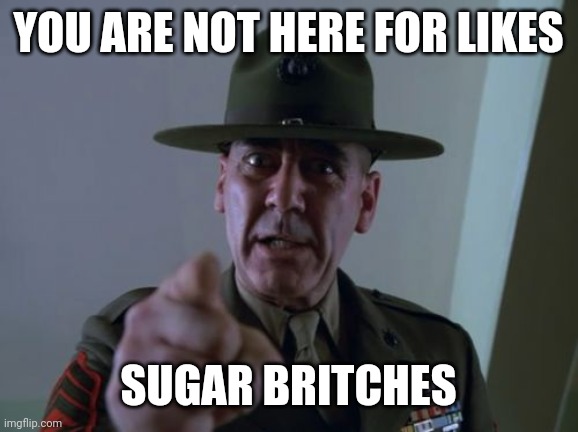 I'm an unashamed like like whore. I give free and easy!
There are far greater scrooges on here than me. No names, no pack drill

I got a message the other day saying I had given out too many likes

I had to wait 30 minutes
I reckon it's an ex-forces thing - you used to get 2 years in the glasshouse for liking another bloke.
We need to quit feeding the beast
What does that mean in English?