Denzel cant make bad films. He just cant. He's the boss
About the only person that could play Robert McCall.
Both 1 and 2 are brilliant films also. Need to get 3 now.
Can't go wrong with a bit of peep show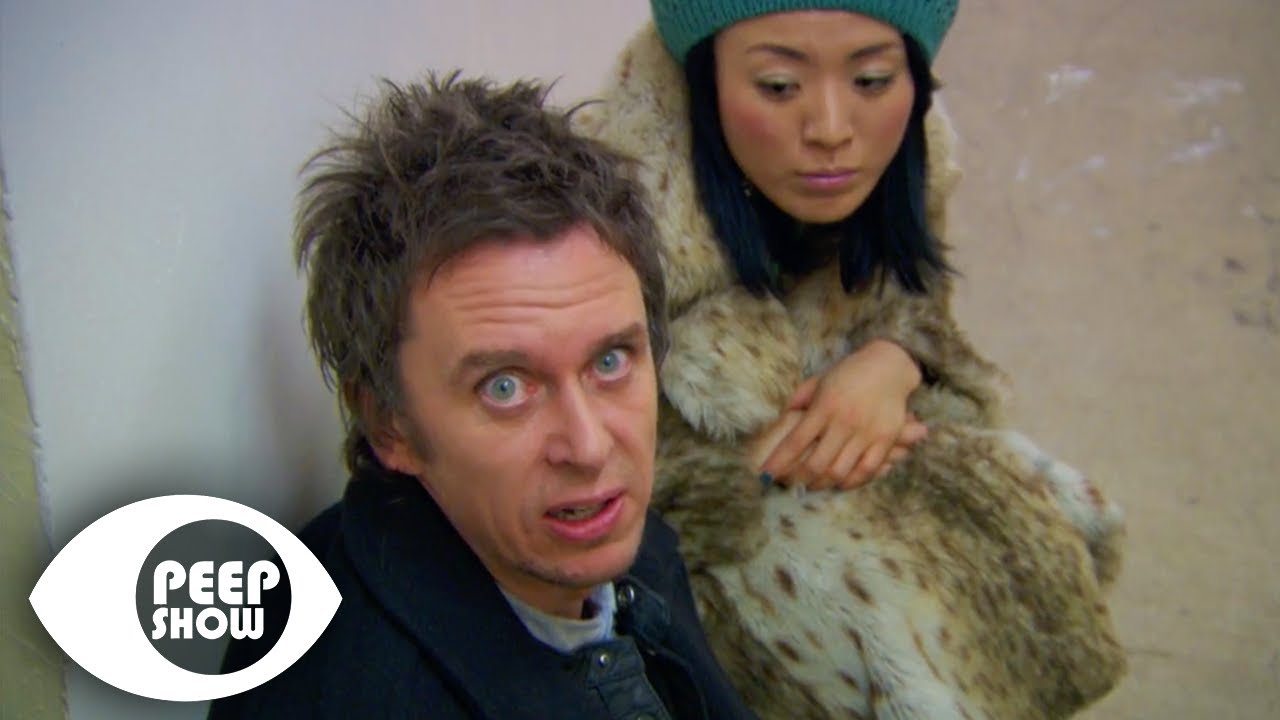 'I've pulled open the hurt locker and had a good old rummage around'

STAYPHUMMM

I watched number 2 yesterday, too. While the main storyline was quite predictable it was as enjoyable as the first one. I've never watched much with Denzel before and he's great in this. I'll save 3 for the weekend.
With his dodgy American accent or his even more dodgy English accent

It's somewhere on the scale between Dick van Dyke in Marry Poppins and Russell Crowe in Robin Hood.

Fall of the house of usher (Netflix)
Good. Some flaws. Enjoyed Mark Hamill.
I'm not a fan of horror so. I wondered what they were thinking, a lot, when they were making it. Maybe it's good, but ultimately I'm not sure there was any point in making it and the moralising at the end felt cellotaped on.
I think Poe, not the I've studied him or anything, was more about despair.
Ghostbusters: Afterlife (2021). Really enjoyed it and surprised myself. Far better than the recent all female version


Haven't seen that yet, on my to do list but not near the top
Apparently it's less an adaptation and more a homage, with loads and loads and loads of Poe Easter eggs - characters names, episode titles etc… - using the FOTHOU as a loose template in which to make something more expansive. It was patchy - bit of succession and other things all thrown into the mix
The Pale Blue Eye
Didn't really hold my attention. Lots of good character acting, good cast, just didn't grab me.
One for a quiet night in.
If anyone is watching CULPRITS …
The street where the building they rob is in Manchester, my old apartment is on there and they also filmed Captain America on there, plus some Peaky Blinders.
Tenuous Claim to fame

Dale street? Also filmed the crown around there.
It's very entertaining.
Bus scene is presumably an homage to Transporter … not as good obviously but very few fight scenes are.
The oil and toe clip pedal section is mint
White Lotus. Two episodes in. Does anything happen? Probably looking at @Poet here.
Seems pretty similar to the first season. Oddly compelling viewing but bugger all happens really
Yes, a lot, I prefered 2nd season and "Christoper" is good in it
Believer. A Korean drug crime film.
Yeah, stuff happens.
But it's a slower version.
Just go with it