Steve Irwin was killed by a stingray
See /\

I've heard Skipper has an endless pool he's looking to offload, no killer wildlife in there as long as you exclude things like Legionnaires


You could safely swim there!
And stop dropping your capital letters! We know you aren't a bot, that's poet

Where does this rank in the killer list? That's the pontoon we jump off in summer, it's obvs going to kill me in a swim, but I'm a bit bigger than it, for now!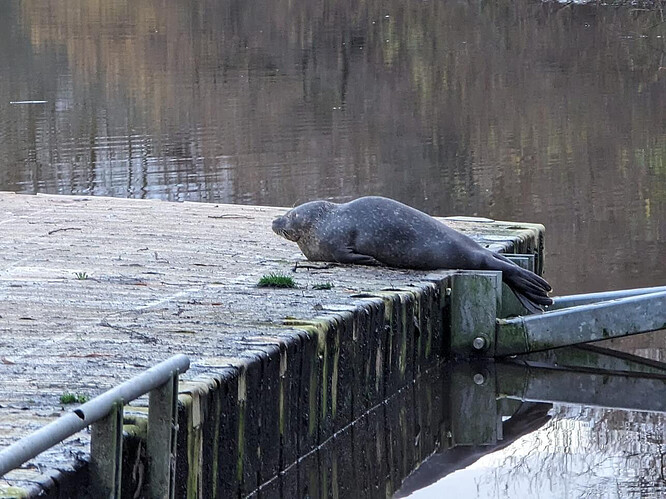 …which he was annoying the hell out of.
Stuff got real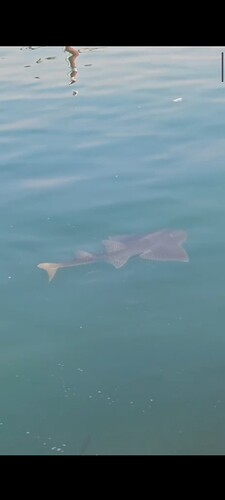 Taken by a member of the tri club during open water swim training last Saturday
apparently it's a "guitar shark" and "less dangerous than your pet hamster"
well maybe, but I'm not hearing many chords. And hamsters, they can give quite a nasty nip right?
Mainly been in the pool this week.
But essentially it means sharks can survive in those waters, it's just food for jaws