Hi all, I hope everyone is fit, healthy and happy.
I'm offloading a bit of gear. Had a hip and back issue for nigh-on 2 years now and my TT bike is wasted sat in the garage.
I've no appetite to take triathlon seriously and can't run.
Been switched off from everything for a year and was wondering what kind of price I should be looking for my bike.
Giant Trinity Pro 0. Etap, Flo wheelset, Wattshop pads, ZIPP extensions. Large size
I've seen loads of bikes not sell on eBay but loads sell on Facebook groups but don't want to price myself out of a sale, or give it away.
Any ideas?
Photos for reference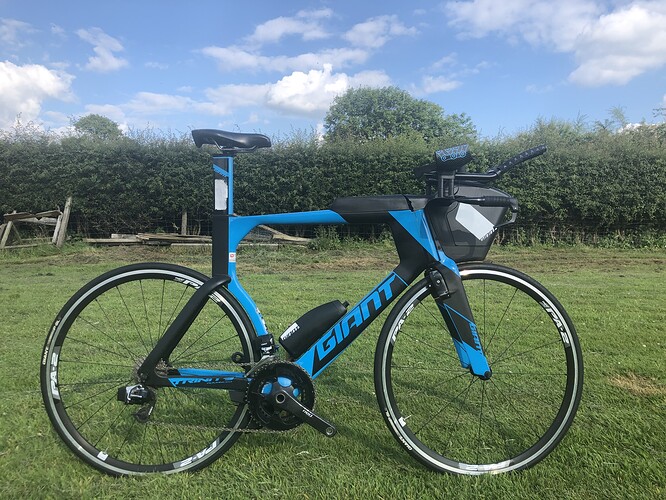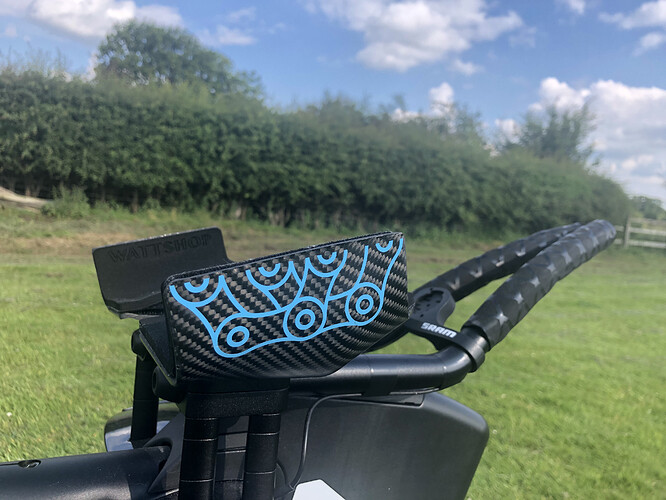 Pick with wheels on