Yesterday someone posted on IMJ about balancing wheels, and I responded with a suitable put down… however the original poster did put up this youtube clip from GP Lama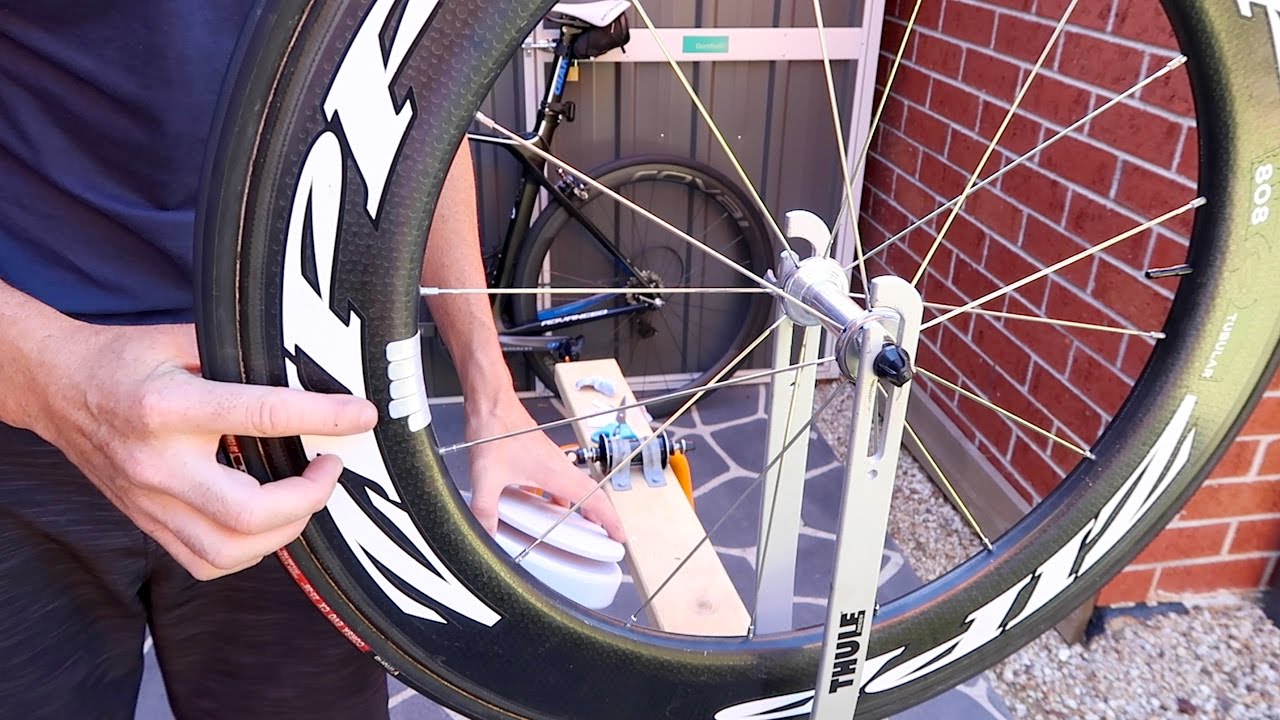 I still think that it is a load of bollox, I don't recall ever feeling any issue with unbalanced wheels, even this morning, at 75kph I couldn't detect any balance issue or vibration. Yes cars and motorbikes do have their wheels balanced, however, their wheels ar much heavier, whereas the rotating mass of a bike wheel is so small that any balance issues will be negligable. However, maybe I am just blinkered.
Anyone else have any views on balancing bike wheels, any point?