Wife's bike on turbo lost all resistance. Turbo connects up to app but pedals just spin so feels mechanical.
Taken freehub off and the metal ring holding the small plates onto the hub was in 2 pieces. Tho I can't see how this would cause the issue (with all the small plates still in the right place).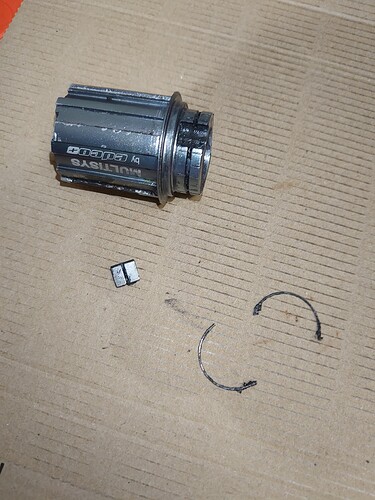 Anything else I should be looking for? Or is that ring the cause?