Couple of posts elsewhere about reptile vivariums and tortoise hibernation fridges.
We have 2 degus, inquisitive little brush tailed rats from Chile. One of my mates says he has similar in his thatched roof, and has a pellet gun I can borrow. Don't think he gets it.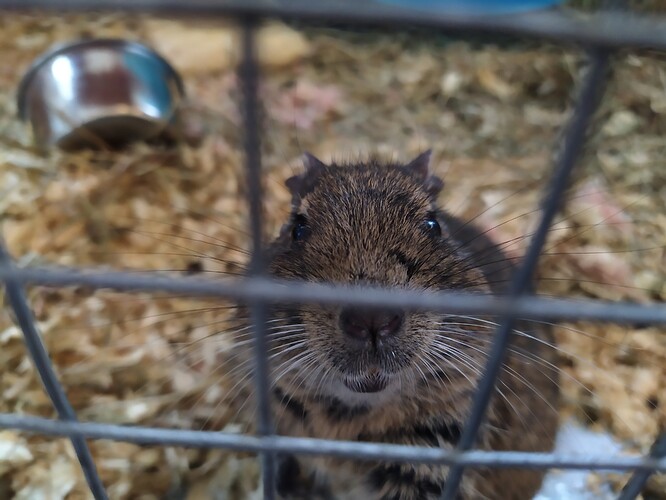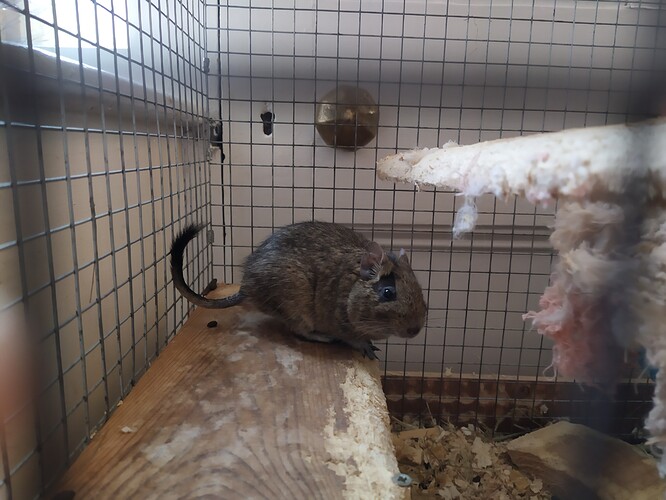 So post here about any weird critters you heat, cool, or otherwise tend. Sir David Attenborough, if you lurk onTriTalk, please come out now.