An interesting of 2 climbing efforts, same Power Meter, same hill, 2 different bikes
Cervelo R5CA weight 5.2kg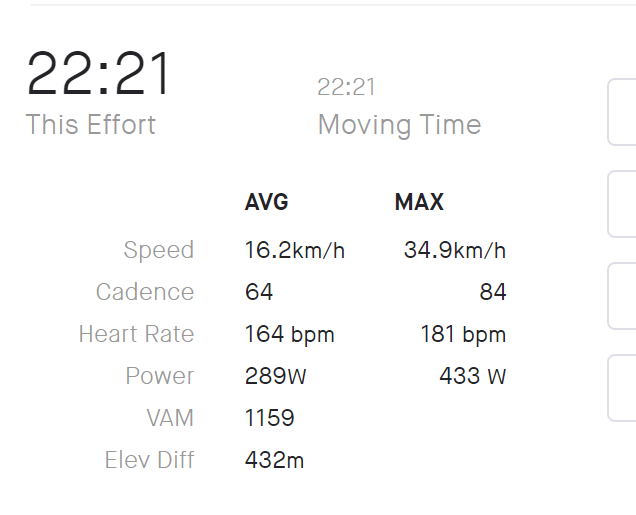 Specialized Tarmac SL6 weight 7.0kg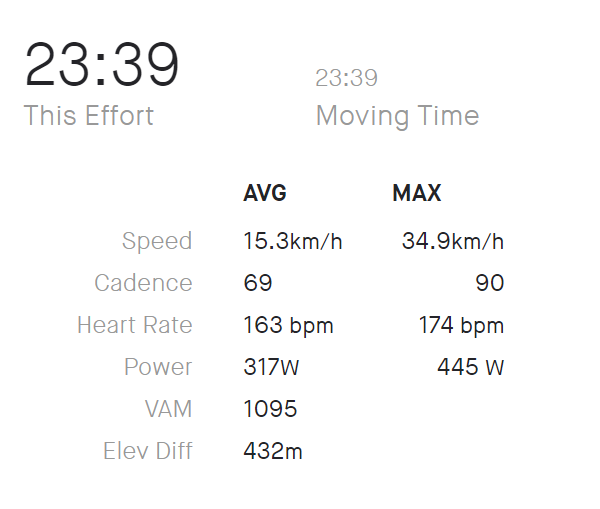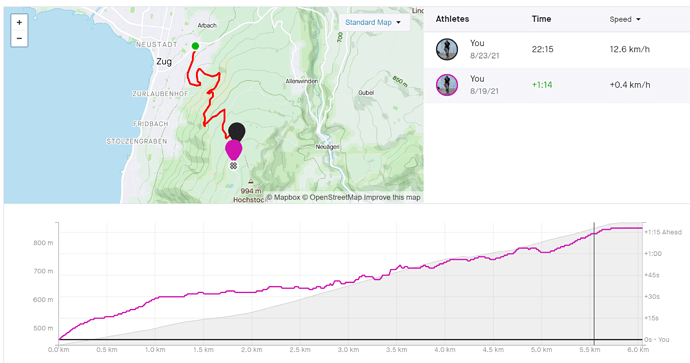 The climb on the Cervelo was later afternoon on a pretty hot day avg 25 degrees. The Climb on the Tarmac was early morning avg 15 degrees.
Cervelo has 23mm Tubular Vitoria Corse Speed 2 tyres. Tarmac has 25mm Conti GP5000TL 25mm tyres
Cervelo climbs really well - Frame is incredibly stiff and Lightweight wheels also very stiff and very light. However, I am surpised that I went up 1m15s faster (5%) using 28w less power (9%).