First off, I like Sport Pursuit. I've spent a lot there, and their customer service is always good. I've even participated in some of their market research days on their in-house brands.
Anyway, last night I received this direct from Huub…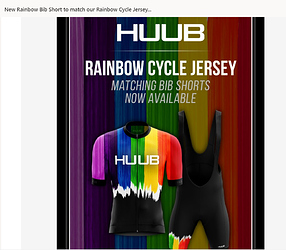 This morning I receive this from Sport Pursuit…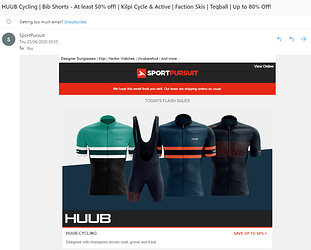 Clicking into the Sport Pursuit page, they have that brand new jersey Huub literally just released (which they did … it definitely wasnt available before). So, on the surface, that's great. Sport Pursuit have clearly created an access model to Huub products that means they get new releases in real time.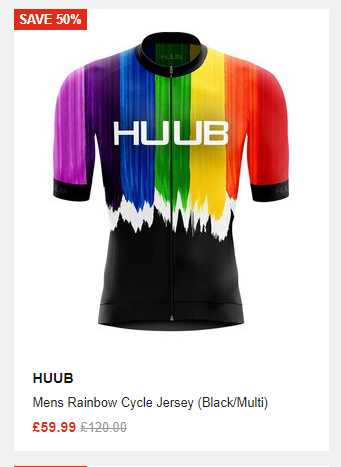 But it's the "save 50%" claim that irks me. It's nothing of the sort. From the Huub website…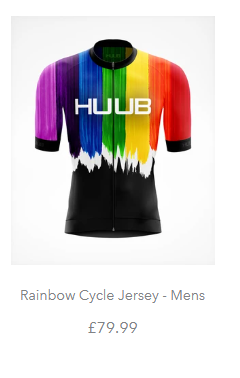 As I say, it's pretty amazing that they're already able to offer a brand new product at 25% off RRP, but why do they have to make false claims about the discount on offer. Isn't this the type of practice that Sports Direct have been fined for? It just disappoints me that they're trying to be misleading in this way.
Am I being over-sensitive here?!