And fantasy Giro extraordinare!!
Ha ha ha
welcome
Effin 'ell he's leagues ahead!

My team need to buck up their ideas
The Quest highlights show doesnt have a patch on ITV. They ordered a Mark Cavendish off Wish.com and hes turned up in his PJs.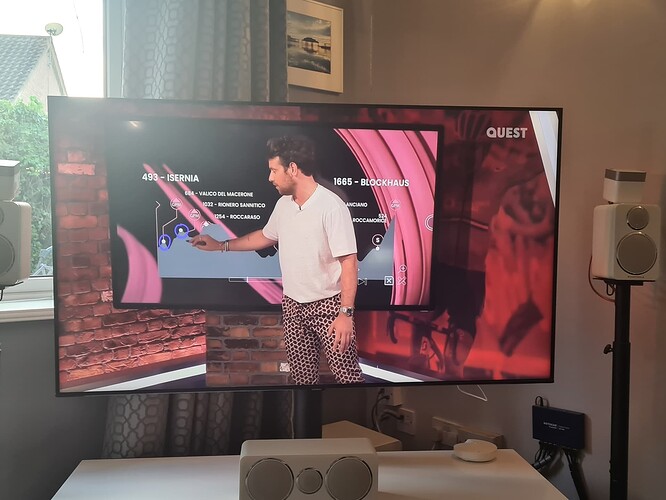 Have Tommy De Gendt in my team .
Still bottom by a long way.
So. Anyone with Yates as their GC hopeful?🫥


(Edited to add, I've still got Bardet, Almeida & Valverde

)
Ha ha ha


He shops in Coggles at Alderley Edge…we went in yesterday to see if they had those



Couldn't find them.
#Wounded
His outfits are like some graduate who's done well on a trading desk in their first few years

Still bottom.
Consistency.
You were joint top for the day though
Hell's teeth - dropped like a brick to third from bottom
||
||
||

(

)
—————-