Scott Plasma CR1 54" frame.
Bought this from a triathlete about 6 years ago. He had it custom built and did a few Enduroman events on it.
Too big for me so it's just sat in my garage.
I've got myself a P3 that actually fits me. Now moving to downsize so the Scott needs to find a new owner.
£750 cash. Either pick up from Watford or we could meet and exchange somewhere sensible.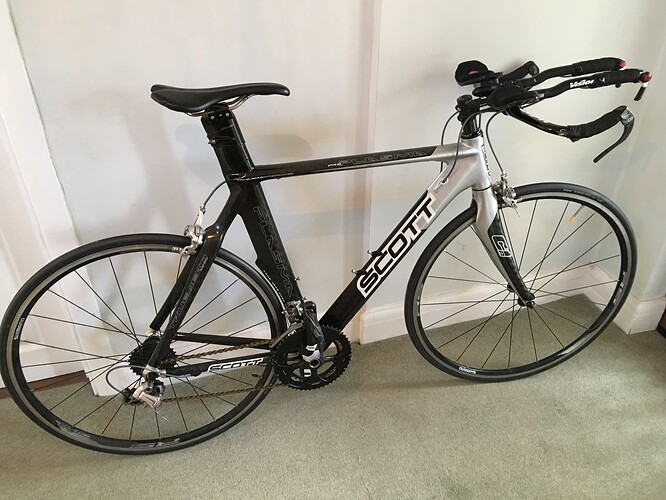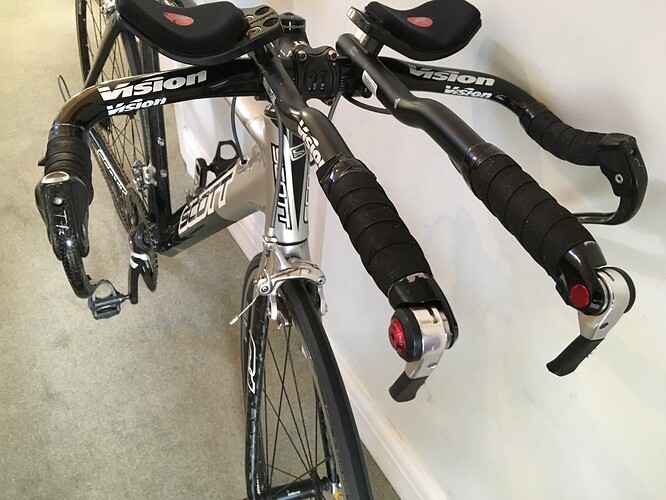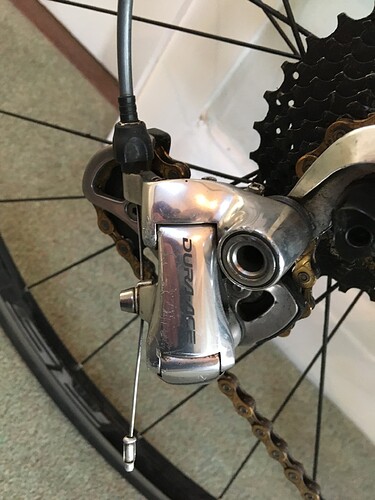 Processing: D18D8120-767B-4B51-A517-3B0BF4763E1C.jpeg…