Wish strangers using nicknames on an Internet forum a Merry Christmas HERE





Have great festive break, enjoy some time with those close to you, and if that's your bike, stay upright.

Merry Christmas random anonymous internet people.
Dont worry if you feel like you have eaten and drank too much, its unlikely you have done so more than me

Merry Christmas strange peoples. May your mince pies be plentiful and calorific.
I have no idea who you all are. For that matter I have no idea who I am.
I sadly don't seem to have made the transition to this new and strange interweb place, but I do wish you all a happy Christmas and healthy and fit new year whilst randomly passing through.
Whoever you all are.
Happy festivities to all the internet peoples I interact with on a daily basis far more than my actual "Friends"!

Yeah have a good one and all that you lovely fit, healthy alpha trafleets.
I interact with you lot more than my family

Merry Christmas ya filthy animals!
We decided on Subtle as our theme this year.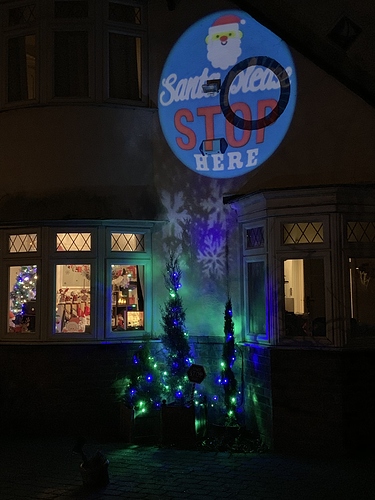 Have a happy Christmas one and all!
"The best way to spread Christmas Cheer, is singing loud for all to hear."
Yes, Merry Christmas to all on here. Hope to see some of you at some random activity next year

I get more and more anti-Christmas all the time, but still Merry Christmas unusual internet folk
Bah Humbug - but have fun whatever…

Happy Christmas all. Hope you all Have an enjoyable holiday period. Arrived at the in-laws under two hours ago and already into beer 4

Happy Christmas internet sportspeople, although I've actually met a few of you this year and you are actually real

Hi! To find out what I can do, say @discobot display help.
Have a great Christmas everyone, it has been both entertaining and informative on the forum this year.
There have been far too many highlights to mention individually