Listed on eBay too. Will sell for £30 posted here.
Never used. Perfect for the descerning cyclist/Father's Day gift.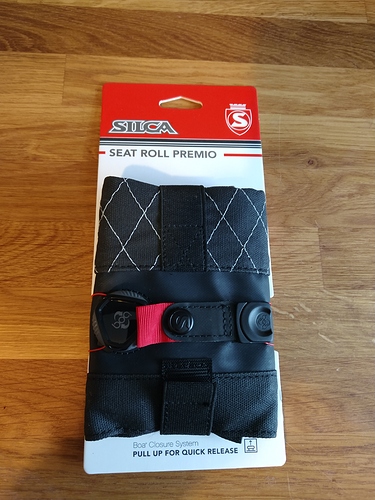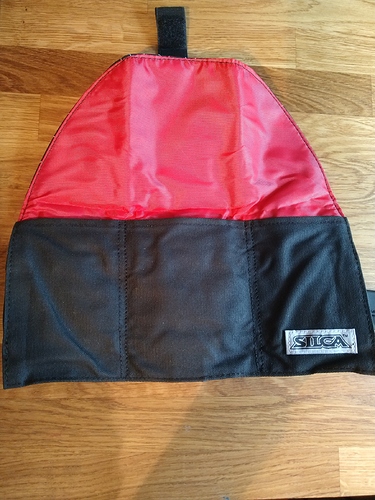 That was my guess,but I most definitely wasn't sure!
… As it goes my father's day present request is going to be either a saddle bag or a multitool!
I'll take it Jordan. DM me your email & I can PayPal it over.
Well that's ruined my £6.37 Ebay bid