If you like cobbles this is for you! Miles of the bloody things!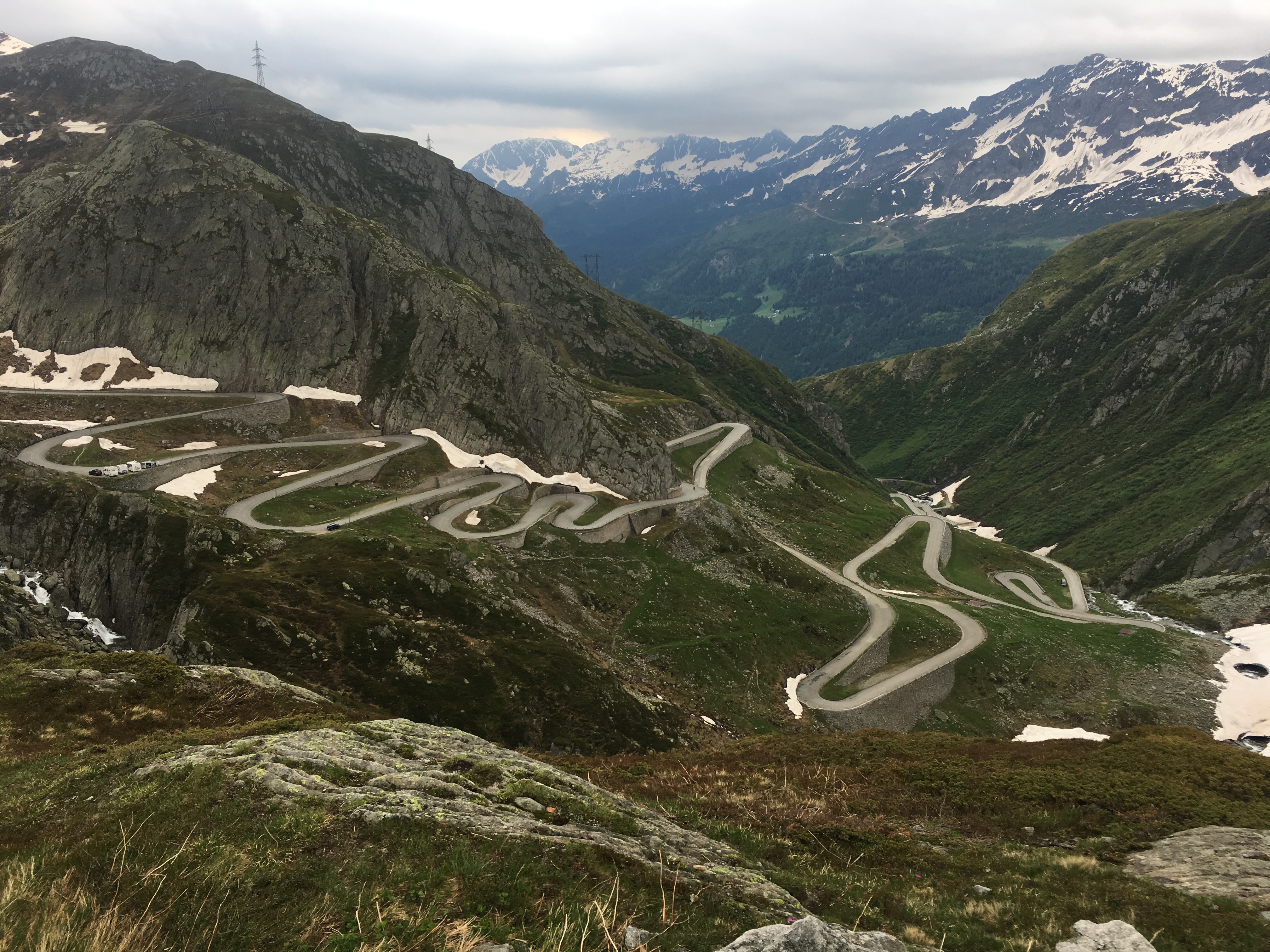 image|666x500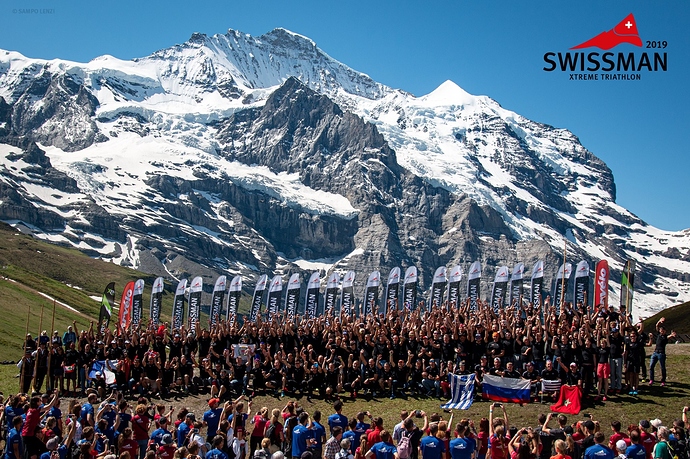 Well that was totally amazing even if I was not!
I am doing a race report for the club, so will stick it on here when I have done it.
Needless to say do it if you like a 3800m of climbing on the bike and 2200 on the run then this is the event for you.
Just make sure you eat and drink enough so that you dont totally blow up at 23k on the run and then spend 5 1/2 hours getting to 44k (albeit with 1500m climbing still to go!). Its quite frustrating.