Mum wants a dutch bike for her 80th birthday
Anyone know anything about them? What to look for?
Feel like I belong on an over 80's thread this week

A Dutch bike
Think they have very few gears
She's not that old!
60 miles is her wheelhouse still
Maybe that's where I get my cycling genes from
one of my old school friends married a Dutch woman, they actually live in Belgium, but they had a Dutch family bike. A bit like this: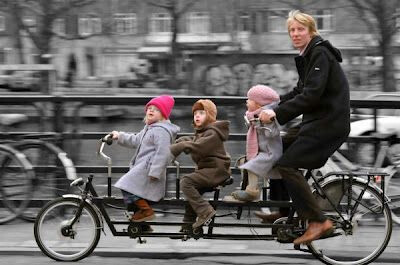 they used to do the school run on it, I can only assume they live in a flat part of Belgium.
(not suggesting you get her one like that- although maybe she could ride you to the pub etc
)
Perfect!

The Goodies! They are from prehistory, this definitely belongs in the over 80s thread