Ha, it's been a while since I posted summat like this, but in a wave of enthusiasm and renewed fitness levels I have signed up for an event, which I think is my first in about 5 years.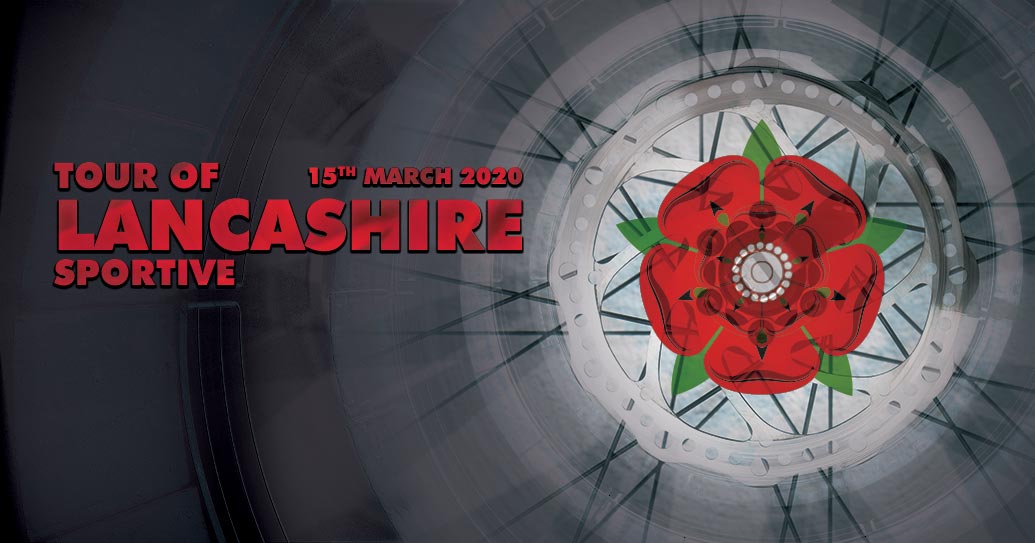 Around 70km in the lovely Lancashire countryside in March … it should be challenging for me.
Time to get the bike out then.