Segue from the Car thread. Pictures of your entries here…
Are you asking for cars that are worth less than £5k? What do I win?

Not a penny more than 5k. You win our plaudits for your inspired vehicle choice.
I will kick this off then. Local car for sale, no way it will go for more than 5k
Ideally we would also need a red one and a white one to complete my vision.
Merc SL320 - currently £4k on an auction site - I even like the colour - tank of a car for 4k, I could spend the remaining budget on fuel!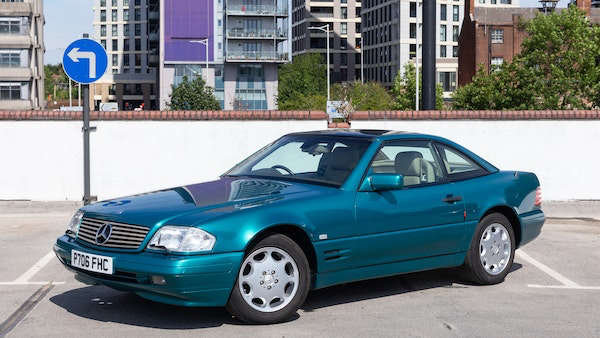 I could probably just post a picture of my Mondeo or TT!
£5k seems like quite a big budget for an enterprise of this sort, no?
I'm sure you could buy something really reliable for £5k
Hopefully no night driving! Those lights look candle powered

Does it have its cat converter ?

I fear that you haven't understood the assignment.
Great if you want to be an Uber driver too

Also how in Feck is that still worth 5K?
Low mileage I guess, some of those things on autotrader have done 300K+ , admittedly probably not in rally action
Think if it like buying a business rather than a car