What y'all using?
I need something for my Giant Trinity.
Scorpion fourth superb light just check the fixing tho as they do not fit every seat post profile
Seen a few recommendations for a Moon Nebula. Seems to fit a Cervelo S3 so should fit, I think. Any experience with them?
No I have had a scorpion for many years, have a Heath Robinson cable tie fix on my P3 seat post
i bought the Moon Comet X Pro this spring, and i can't praise it enough. I think it's a great little light.
It came with all sorts of fixings including saddle rails and posts. Can't comment whether it would fit your Trinity, but happy to post a pic up here, if needed, with the various bits and bobs.
I use an exposure flare or swap it out for a Trace R light for my trinity. I fixed with two zip ties around the saddle rails so it is out of the way and rock solid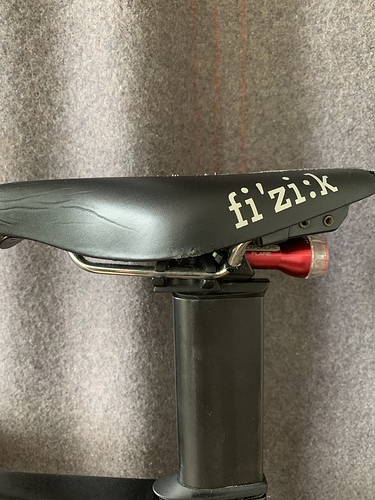 I use a moon mount on the saddle rails. Could take any of my moon lights but generally using the 'ring' one to fulfil requirements as its tiny.
@mw22 are most rear Moon lights attached with the magnetic twist & click arrangement?
Nah, bit like how cateye do em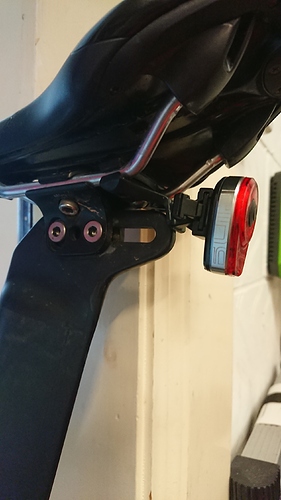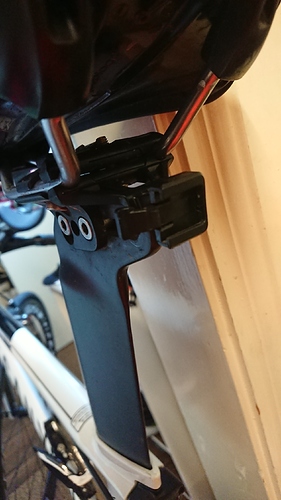 You could possibly Invert the mount, but think saddle would need to come off.
No mounting of anything with these bad boys.
They also fit anything (the Zecto Rear 80 even clips onto running shorts)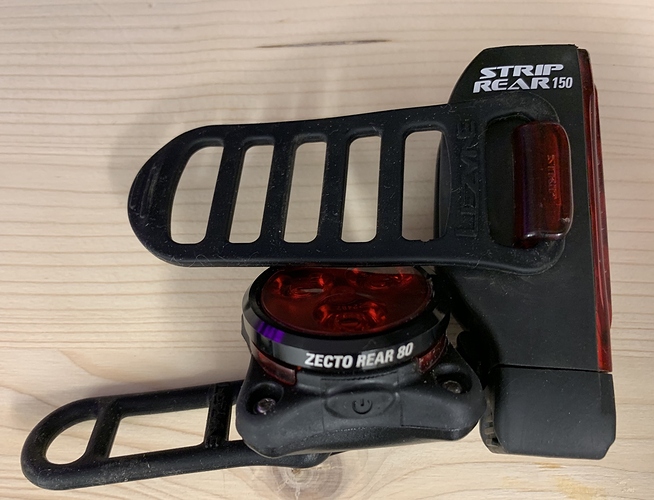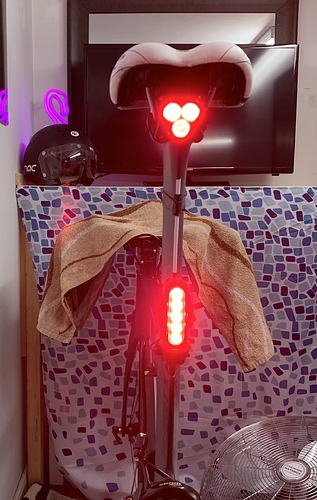 If you're at all interested in the Garmin varia - I know they're a bit marmite and some see them as overkill- there is a mount that fits v well on my tt bike aero seat post: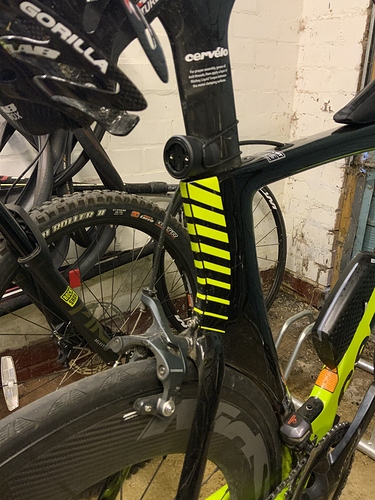 I have the same lezyne strip light, and I'd use that to meet the requirement of the new CTT rule on my Scott Plasma aero seatpost in a race.
For general riding on my TT bike (it's a bit "un-aero" for a proper event!), and any bike now in fact, I always use this. A few times I've gone out without it, and it's surprising how much I miss it. I don't use it at all in London, but out on quieter roads and it's really really useful.