Disappointing thread is disappointing
My two are. Maine Coon x Ragdolls.
Chilli is much more MC and Pixel is much more Ragdoll. Lovely cats.
My hairy pussy wont pose for pics
I so need another cat. V jealous. Gorgeous the lot of them. Having 3 Guinea pigs doesn't come close to making up for it. Twice in my life I've been lucky enough to have 4 cats. As the kids bog off to Uni (fingers crossed) I'll be counting the cats back in!!
Absolutely magisterial!
The crufts for cats awards goes to…
He/she does look very at home already though.
I can't believe this thread has started on today of all days…!

I may be in a similar boat.
One of mine was lying in a pool of her own blood on Friday. Was coming from her lady region. Vet just said to keep watching her before she goes in for scans etc on Tuesday.
She's now started to try and wee anywhere and everywhere and cries whenever she tries. Fortunately she can't really get any wee out. She was half successful on the bloody kids stroller of all places.
Fingers crossed it's just cystitis but she is getting on a bit now so I am quite worried about her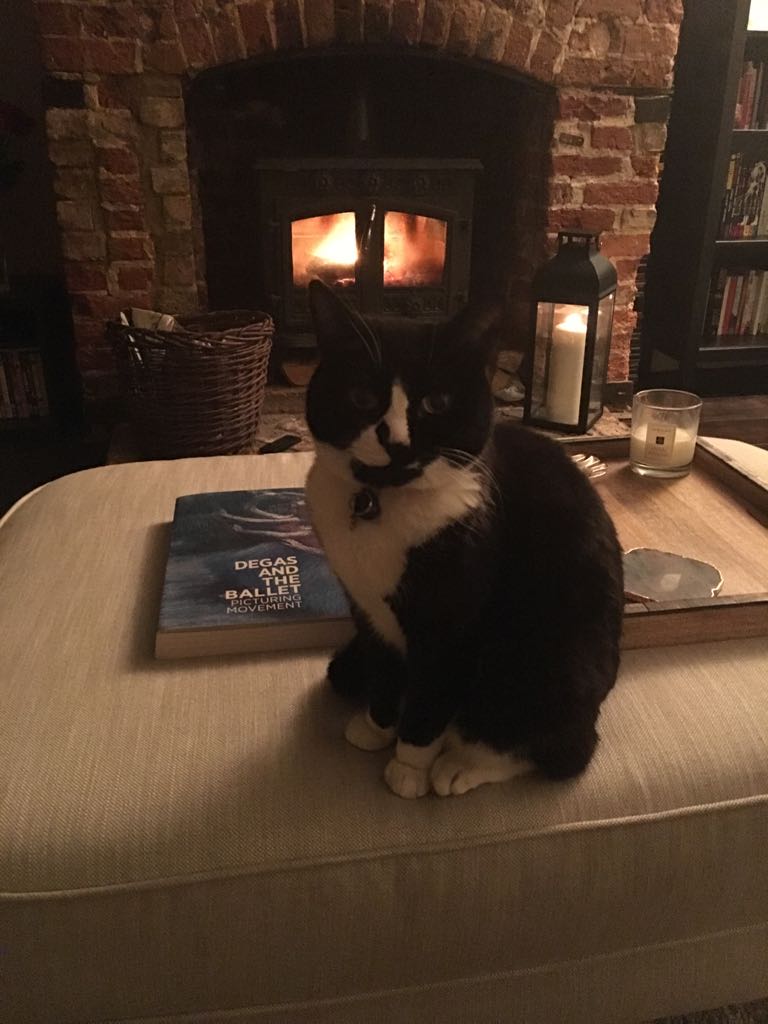 Bella
ah no, sorry to hear that Adam. That sounds crap. Fingers crossed!
(extra marks for your high brow coffee table reading!!! )
<3
Hopefully just an infection