My CdlM was better, shorts & shades day

. I cycled over from Annecy & back via Albertville.
Check out my activity on Strava: Follow Ian on Strava to see this activity. Join for free.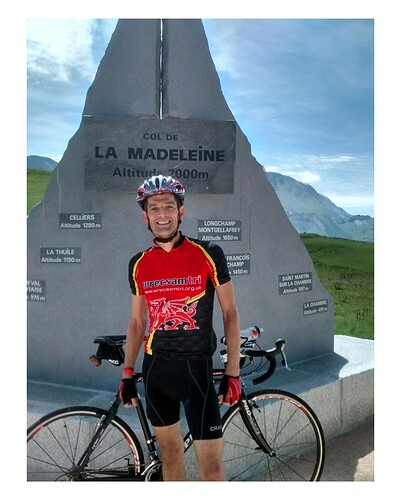 ETA, both our pictures look as if we're in front of a poster

. Cracking backdrop.