still awaiting road permits so no dates confirmed but July and billed as a very fast race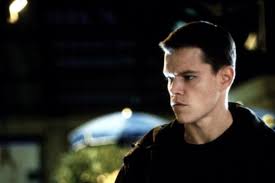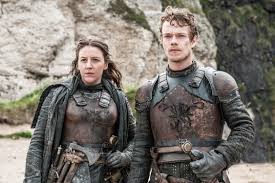 It was mentioned over in the HIM thread. Going to be interested to see the course. If they saying its mega fast I am struggling to see how they will route it. By fast I am guessing they mean no hills
I am assuming the swim will be sea with T1/T2 on the western lawns. From there you can't really head west as that takes you into south downs area. East Dean road is pretty steep and then its quite up and down, not what I would call a fast start. Although that area would make a loop quite easy.
Other than that going north is going to involve the A22 / A27 and no one in the right mind will want to cycle on those. I suspect it will head east towards Pevensey or maybe stones cross, although at some point that will still involve either going a long or crossing the A27 / A259. Cant go to far beyond that our you are in to High Weald and that gets very lumpy indeed.
Run will probably be along the seafront.
the RD was on facebook somewhere and said the bike course is fast but does have a sting in its tail.