No.
22nd September 2024 is a Sunday.
WTC say so.
You and your facts



Mmm … wales. End of September.
There's lovely, innit.
No , worse than that, its in 2023

Entries live, but what is this "Nirvana" nonsense for what is essentially queue jumping

i guess the low bib number does it for me

I had an email saying it was over 50% sold already.
Lots of disappointes people next year when the race doesn't look like this year's photos and videos. All blue seas, gorgeous sunrises and sunsets. Supporters out in their smalls.

So, worth it?
Do I read this 90 day thing right that you can defer to 2025? Or another IM? Later September not ideal, but I have a hunch full IMs in Britain may not be around much longer.
I said before but people are weird. 2017 was a bit biblical but 2018 sold out in a blink
Perhaps they thought there was no chance of that weather two years in a row.

The 90 day thing worked out ok for me as I was refunded more than I would have been otherwise.
why am I even looking on here ???
You know why!

sniffing

I'd probs just get it done if I were you. May as well.
Unlikely influencers that lot

.
I'll enter if GB crews me at Arc. (say no, say no

)
Also getting the itch after the stories on here every year…
Will be ~zero training Jan to June. And then arrive in UK with no house job or bike. Perfect environment to start IM training

but seems like it would be a lovely one to just try and do even without the pressure.
What the?!?!
I'm guessing those NW boys will be able to whip you into shape pretty sharpish
Taking the chance to go travelling before rejoining the work-life treadmill. No bike, no pool, just lots of hiking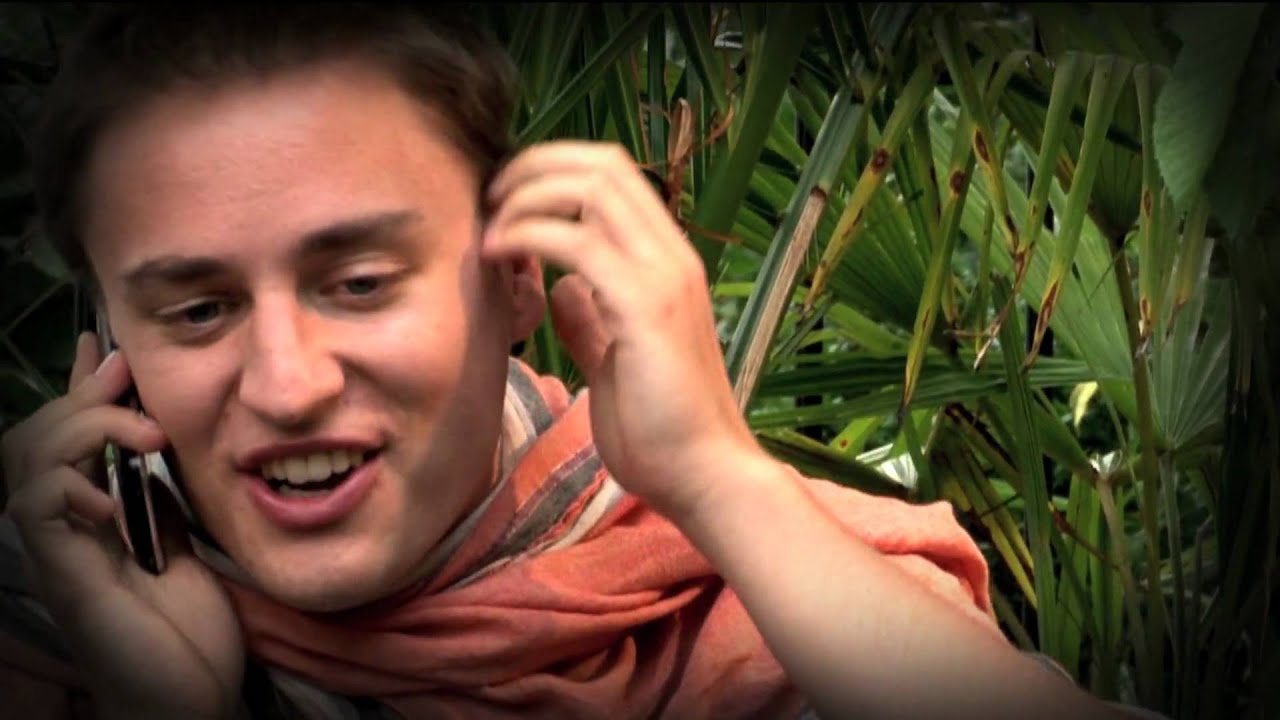 Not sure. Might be @jeffb showing me the moors instead
If it is late September you get a couple more weeks of training, hiking will be great cross training, occasional run and I'm sure there'll be a lake to swim in. And it won't take long for your swim to be near the front of the field.
Cycling round the moors or NW is very similar to Wales as well

And, it'll be a qualifier for Nice 2025

You'll get bored of my slow pace before long! Might be able to show some good routes though