Saw this on the trainer today and thought it was interesting although nothing surprising.
What are your 10 essential items as a triathlete or … TriTalker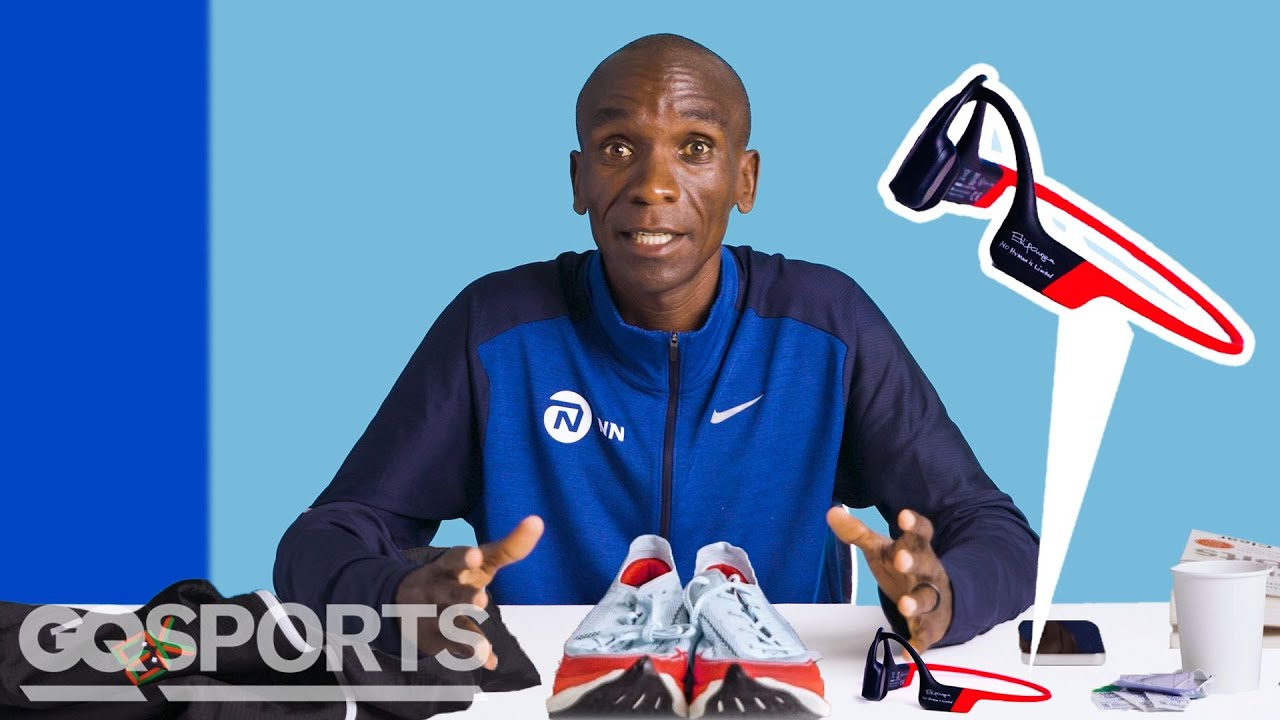 Me:
1, 2 & 3 Indoor bike set up
I basically wouldn't be in this hobby without it. I know it's not one singular item; bike, trainer, power pedals.
4 Goggles
You can swim in any old shit or naked, but I double dare you to do over an hour in the pool without goggles like I did in November. Nightmare.
5 Nike Milers
Yes the Vapor's are where it's at but all seasons and even IM Barca, the Milers got me through
6 Huub tri shorts
Simple/basic and can run, ride, swim and race in them
7 Garmin Watch
In the old days I would've said phone, but since moving to Garmin I can do without the phone if I had to. The Garmin ecosystem has impressed me, plus it can carry all the workouts sans phone/comp.
8 & 9 Argon 18 E-118 and Sci Con Box
Have race bike, will travel to races. Having a cool race bike really makes racing enjoyable, and having a box to get it there has taken me around europe.
10 Job
Until my estranged brother dies and leaves me millions, someone has to pay the race entry fees