Just a decade of training really. It's meant a lot to me. Thought I should mark it, but always to busy.
First race, July 3rd 2013. Hever Castle Sprint,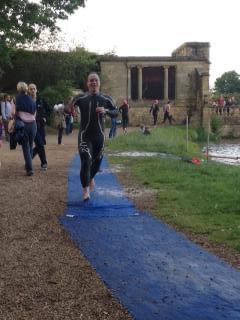 Last race, July 2nd 2023. Ironman Frankfurt.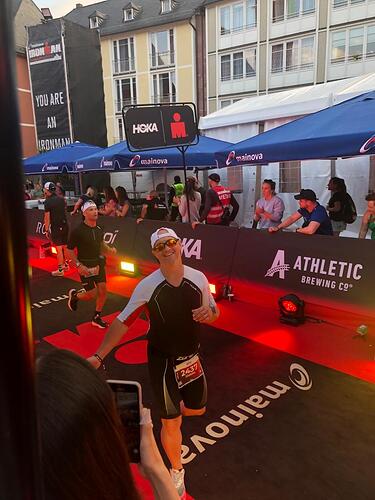 Ten years.
Yes I should be fitter, faster, have podium palamares but the other way to look at it is, without it what would I be? And the answer is richer! In a loving marriage! But also maybe dead.
Ten fucking years.
I never thought I could be a triathlete until I was. Never thought I could run, until I did.
2016 was my first half and full distance, and in many ways I'm still shell shocked that I finished them.
And wittering on this forum for most of it, so thanks for your time. Most of the advice was shit though.

I still have the same wetsuit….