Green chinos but yes, pint on right.
I love stories like that. I had a running friend who needed community help for his wedding to go ahead.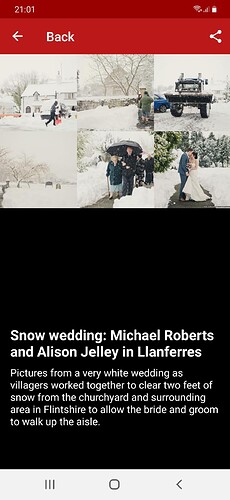 El Niño went to athletics club for first session, B&B Harriers where Dina Asher-Smith trained; loved it. Yet more taxiing and think cycling is on back burner now (cant do everything). Much less expensive as well


Half hour warm up and drills into 2 ( 4x200) with 30sec rest and a good 8minutes between each 800. One of the 13/4 year olds ran a 2.07 800 at the weekend

seriously quick.
We had the email last night that LO has a place at Winchester Athletic Club, starts in Sept for I think 90mins, Tues evenings.
@Jgav this picture literally brought a tear to my eye and made me get quite sentimental. It was always a real treat for my father to have a day at Lords. Cricket was his passion and in his day he was one of Sri Lanka's top cricketers.

C'mon Anna, there has to more to this story!..
My Dad was a huge cricket fan, never played as far as I know but went to watch a lot of games, mostly Somt playing at Taunton. One of the largest photos in Mum's house is one Dad took of Viv Richards at Taunton

Not really, he grew up in Colombo and played cricket all the time. He was an excellent left handed batsman and when international teams visited Sri Lanka he would play. But test cricket didn't exist back then in Ceylon and neither did professional sport. My cousin was the opening batsman for Sussex and Lancashire in the 70s and 90s though, so at least he got to make a living from cricket!! My father coached cricket for London schools for many years Michael Carberry, Billy Godleman and Rory Hamilton-Brown were amongst his protégés.