Never thought I'd see this again, can't decide if it's happy or sad

The accident definitely took the thrill out of 500 GPs for me and I stopped watching around that time. It seemed the 'Unrideable Age' was over with the introduction of the big bang engine and all my favourite riders had moved on and I lost interest.
Yeah, that did feel like the end of an era, quite possibly the greatest one in my mind.
I believe Doohan went back to a screamer at one point, from the big bang engine, in order to give him an advantage over the lesser rides who couldn't ride one, as it was ultimately faster in the right hands.
Better video than my previous link. I was genuinely welling up watching this and listening to the commentary.
It was definitely the era of the Americans. Fast Freddie, Schwantz, Kocinsky, Roberts. A great time to be watching.
I told MrsS about Rainey going up the hill at FOS and she said how wonderful it was. I put the point forward that it's also sad and she totally refused to accept that, saying he wouldn't have done it if it made him sad and blasting a 500 up the hill is a thrill whoever you are. All good points so I'm now declaring it a good thing.

In other motorcycle news, I've ordered my first big ticket item, a new fuel tank. The engine builder put me on to him, said his work is really good. Quite a long turnaround time of six to eight weeks but that's OK, no rush.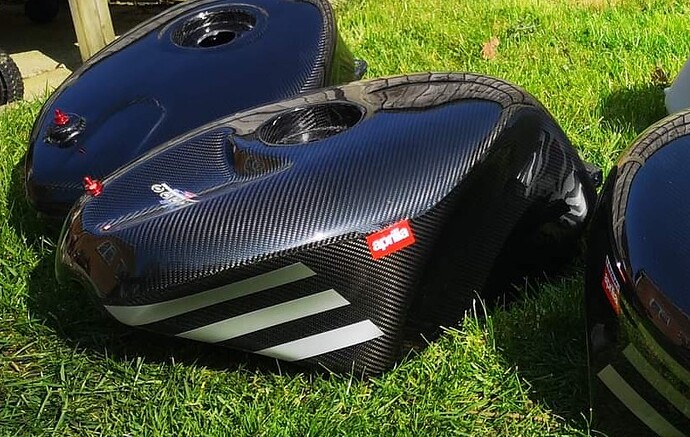 I've been away for a week so just catching up with this and MotoGP.
As Wayne said wow! I actually felt pretty emotional watching his first ride to be honest. Those guys were part of my youth. So many memories of riding with mates to GP's, many who didn't survive their two wheel hooning