Of all the things that lurk beneath, which trouble you most?
I was thinking about this last night. There are about a million murderous critters in the open water, although maybe not all are trying to kill you as such.
Take stone fish, or box jellyfish. They just happen to be living their quiet, poisonous lives when you go and stand on them or rub up against them. No malice.
But piranhas, crocs and sharks: those guys want you for a meal.
So which is worst? (maybe you already know my view)
Well I reckon Piranhas don't pose too much of a threat to triathletes. They deliver a nasty nip, but rarely eat humans outside of the dry season when food is scarce. Also, they are confined to rivers of the Amazon basin where few triathlons happen.
Crocodilians though, are evil. Look at them sitting on the river bank with that beady eye. 2 billion years of evolution and they haven't changed, oh no, if it ain't broke you don't fix it. They get around too: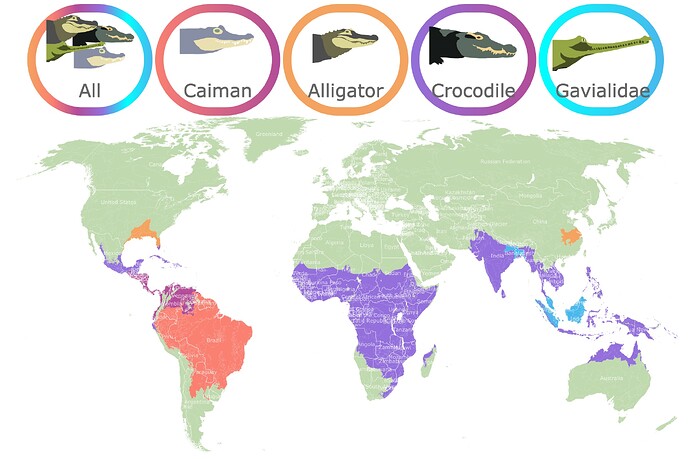 However, they are not the very fastest swimmers. And they have the good grace to usually drown prey before chowing down. Pretty bad, but not the worst.
That award, in my view, goes to sharks.
One minute you are swimming with a carefree attitude 50 metres from the shore. The next there's a splash and a chomp and a massive, terrifying fish is swimming off with your left arm, disarticulated at the shoulder.
They are sleek and fast and all over the place too, often in places where we like to do triathlons: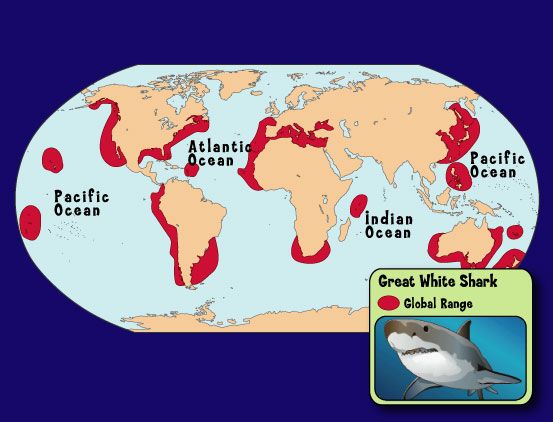 Note how New Zealand is a particular feeding ground. It's virtually a sharks' dining hall. TBH I worry for people racing there this weekend. Although, at least they'll have other people all around them, it's not like anyone we know might be on their own out at the front waiting to be picked off like an aperitif. Oh wait…