Come on party people let's see it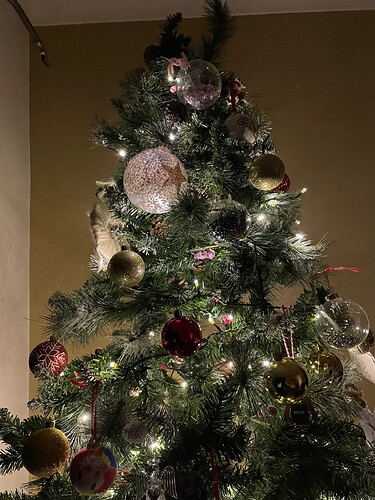 ———
@Poet
Last years thread started in November:
Thread locked until December
ETA: Last years thread started on 28th November.
Therefore, I'll now unlock this.
You twunts.
Cheer up; at least we're not calling it 'The Holidays' …yet.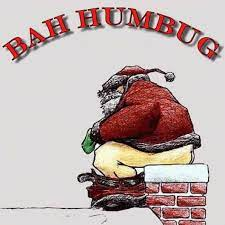 Do I need to go re-share Adam Sandler to cheer you up?
Plus it's Chanukah this weekend and I haven't got anything out for it yet!
Boooo, have the courage of your convictions.
1 Dec is game-on in my mind.
That said the village Church have already had the Christmas Pudding making last Sunday.
my local pub has had a fucking Xmas tree up indoors for the past 3 weeks ffs. I have given the landlord a talking to
I love Christmas. But what I've even more are the people who get aerated because other people enjoy Christmas. How does it affect you? Some people are just joyless.
I think people are just becoming more intolerant in general; the Pandemic has made it worse, as we've been more isolated from each other over the last 18+ months.
You started it on 28 Nov last year around 6pm.
Last year was a one-off, so stuff went up early.
This year, it's back to normal.
So decorations going up December.
Although I might put the outside stuff up this weekend

@jgav - Always reminds me of "The OC"'s Christmukkah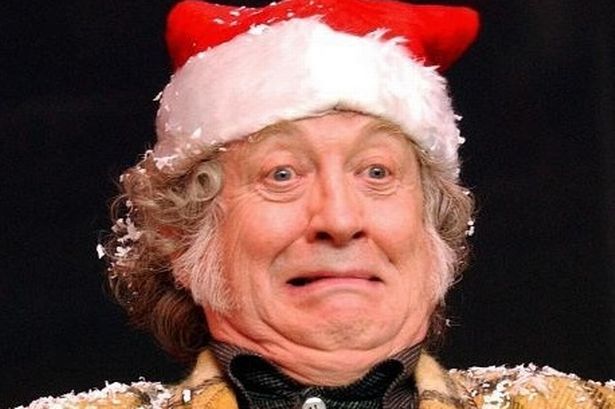 As long as the tree came with a barrel of Rocking Rudolph then all would be forgiven.
I don't dislike the notion of a midwinter get together-festival.
What I do dislike is the greed driven, commercialised shit show it has become.
I therefore revert to Scrooge mode for three months of the year.
I quite like the 3/4 days of Christmas itself. It's the 3 months of hype, aka getting us to part with our money beforehand that does my nut in.
Plus that f£&king awful Paul McCartney 'simply having a wonderful Christmas time' song……
NO NO NO. It's only sodding November, I say again 'NO'
It's still Die Hard viewing season so can't be Xmas.
Which is actually what it's really about; that and thinking of others a little more in general. But someone seems to have gotten hold of the gifts thing…and it's all gone a bit turbo.
Yeah, McCartney is actually a little annoying. Imagine him and Heather together.